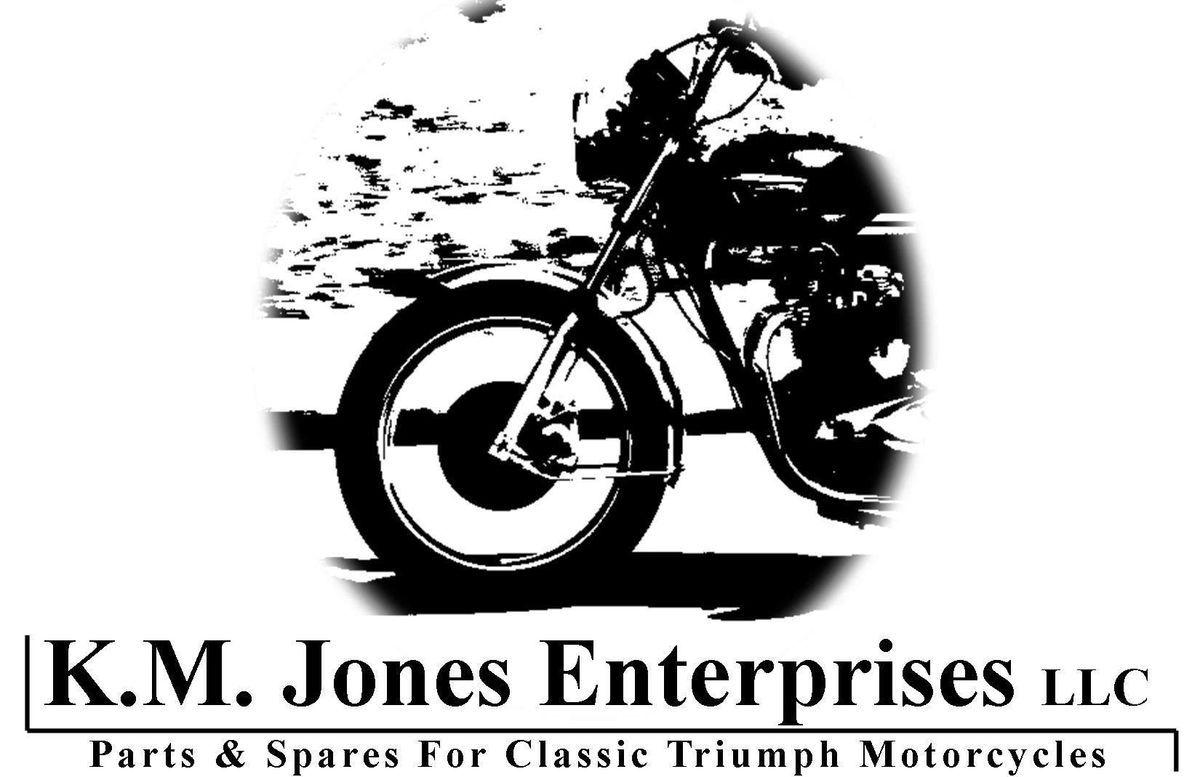 Using Our Website, it's easy!
There are two basic ways to find the Triumph Part you're looking for. Either search by category above i.e. Engine, Transmission, Hardware etc, or enter the Triumph Part Number in the search bar at the top right hand corner of the site. 
All parts are listed in Ascending Order. 
If you still don't find the part, feel free to give us a call or email.  We're a new spin on the old "Mail-Order" parts business.  While most customers buy through the website, we take tons of orders over the phone, our best phone times are 9 am to 1 pm CST - after leaving Motorcycle Classic Magazine back in 2015, owner Kyle Jones, wanted a way to stay involved in the classic motorcycle world and the result was K.M Jones Enterprises LLC.